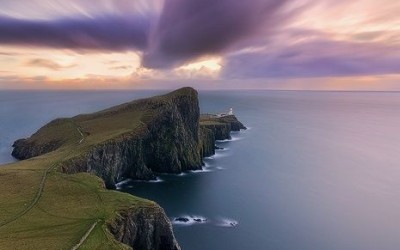 Are you around people who don't understand your journey? People who are not taking care of their own reality in this existence or maybe they have non -contributing opinions for you. It is okay to unhook from this. Firstly affirm yourself by acknowledging the progress...
read more
Do you want to enhance your energy with Feng Shui and Mindfullness tips?

YES

I would love my free gift!