About Kara Leonard and Inspired Flow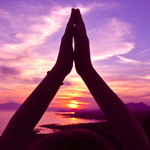 Have you come to a point in your life where you desire a more meaningful connection?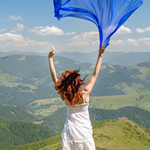 Do you wish to feel more enthusiastic and involved in your life path creation?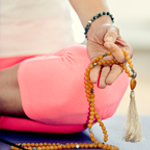 Do you need to balance your constant 'switched on' with inner peace and the ability to feel your way and live more in the moment?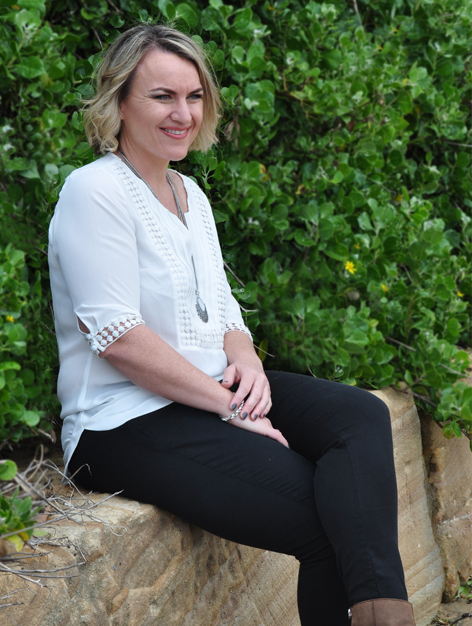 My main mission or goal is to help people to feel their way, find balance, use the energy of their emotions to propel them forward and connect to the body to ignite passion, bring better physical health, joy and compassion.
If you are feeling generally uncertain about your life path or daily actions are tiring you out.
If you lack enthusiasm or feel physical tension due to excessive stress or control then I invite you to turn this uncertainty or physical and mental stress into a feeling of freedom, wholeness and balance.
I would like to help you to access joy in your life through moving the body-movement meditation.
The practices help to connect you to your body and ease the tensions created through the mind. I have experienced deep transformation in this practice and my posture and compensatory patterns continue to re-align with each session.
I designed and facilitate Kahuna Bodywork Training over 6 levels of progression. The training is more than merely a cool or dynamic massage practice. This training enables you to create a space in your life to leave behind roles or obligations and lean into a deeper understanding of who you are and discover what makes you well, unique and full of enthusiasm for your life.
Kahuna Bodywork is a unique style of massage: building personal awareness, moving with presence and understanding of who you are and what energy you are sending out to the universe through your actions, thoughts and words.
Even the placement of objects in your work or business can alter your effectiveness in reaching your goals.
In life, these skills learned can translate to helping you to understand:
How to use your energy more efficiently. Ask yourself, are you giving away too much and not saving some to meet your own needs?
Where are you are placing blocks up for yourself. Be aware of when it is time to get out of your own road.
How to establish good boundaries and understand what actions in your relationships are non–contributing.
How to embrace your emotions. Use your emotions as gateways to physical and mental freedom rather than burdens or something to push aside or be ruled by.
QUALIFICATIONS
Diploma in Remedial Massage
Certificate 4 Community Cultural Development
8 Certificates in Kahuna Bodywork including Group Facilitation and Lomi Lomi Massage
Certificate 4 in Training and Education
Reiki Mastery and Chakra Energy Practitioner