Remedial Massage
Help to ease and relieve pain and chronic tensions. Improvements can be made in your overall body posture to assist in preventing pain from recurring. Individualised stretch and strengthening programs offered to take home.
All health funds are accepted.
45 minutes: $85
60 minutes: $110
90 minutes: $150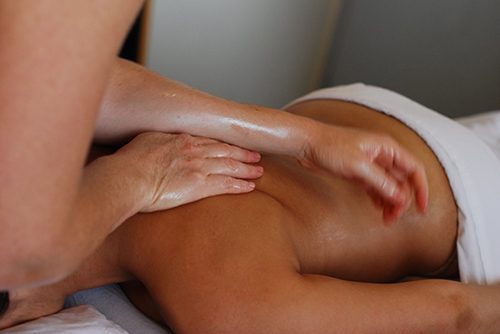 Please Note:
To make the most of your bodywork treatment it is important that you drink water after your session and refrain from alcohol or any other substances before attending a session.
Treatment services may vary slightly in costing and availability at different centre locations.