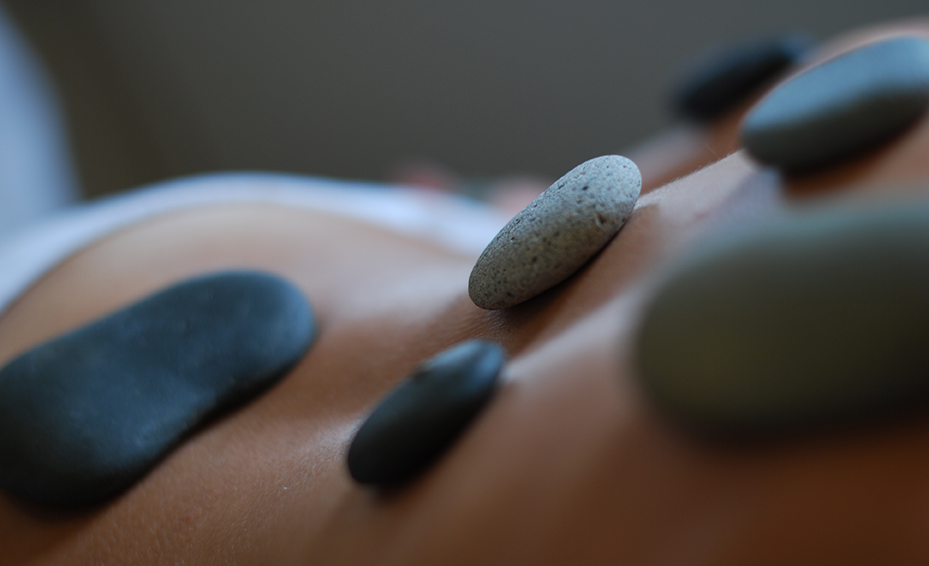 Heated Stones
Ease and melt away excess stress. A warm oil massage prepares the body for the energy enhancing placement of volcanic heated stones. Placed along lines of energy flow in the body, expect to feel deeply at one.
60 minutes: $110
90 minutes: $150
Please Note:
To make the most of your bodywork treatment it is important that you drink water after your session and refrain from alcohol or any other substances before attending a session.
Treatment services may vary slightly in costing and availability at different centre locations.