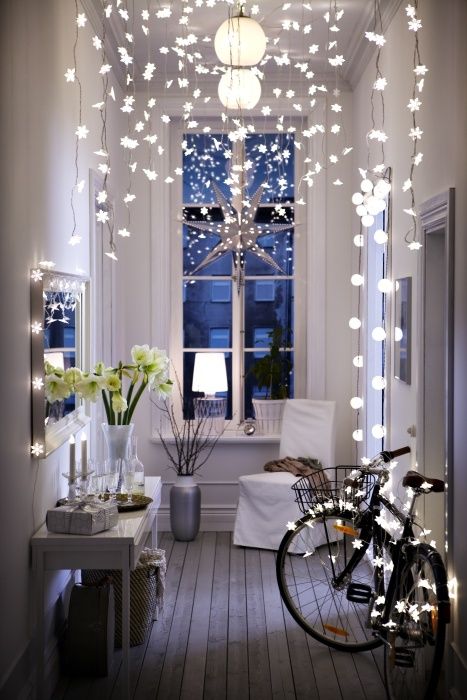 Geomancy – Feng Shui – Home alignment
Geomancy is a generic term used in many cultures, best known as 'Feng Shui' in Chinese culture. The Hawaiian's had their own version of this awareness of placement of structures and how they can shape the internal and external life experiences of the occupants.
Geomancy consultations can be useful when experiencing health or psychological imbalances – feelings of agitation, anxiety, lack of energy, or problems sleeping, concentrating or making decisions can be improved through changes in the spaces you inhabit.
Home and Business alignment seeks to identify sources of imbalance in spaces that may cause a loss of energy or disturbances. Creating a space which enhances the way in which you move can bring you closer to living the kind of life which truly supports you. This can be modified by actions such as moving objects in your space, changing colours, appearances or adding buffers or enhancement materials.
Consultations are personalised based on a method which aligns your personal goals, health status and any issues that need addressing.
Pricing
Consultation will be designed to suit your circumstances, however an indication might be:
Includes:
Survey, photos and floor plan consultation
Approximately 1.5 hours (depending on house or work size)
Worksheets
Follow up email
Approximately $179
Consultations are practical suggestions which can be modified to suit a budget of your choice. For example suggestions for improving space can be minimal cost, usually involves some movement and re arrangement of aspects within and surrounding dwelling. Appropriate for people renting and owning premises.
Indulgent experience for a complete energy boost.
4 hours
Perfect for anyone experiencing transition from one life phase to another or perhaps there is a loss of focus and need for support and new perspective to keep going. If you are overtaxed and have no real down time time to tune in and really de-stress then this four hour immersion will be perfect for you!
When you choose this session you can expect to feel:
A major energetic boost within your body and mind, leaving you refreshed and invigorated.
More at ease when making big decisions.
Clarity about your path of passion. Feel new awareness within yourself and easily change aspects of your life which are non -contributing.
Boost the energy of your home with a personal feng -shui consultation from Kara which will align your new vibration and help you to attract more of what you want.
Please note: I have had client's change relationships, move overseas and make huge income shifts to big $ returns after making a few small home or business changes that were aligning with their heart's desires for change.
What to expect from a 1:1 Mind Body Boost
2 hour Kahuna bodywork session.
Feng Shui; personal consultation to boost the energy in your home.
Personalised meditation and assisted yin stretch exercises.
Worksheets
Follow up email support
Price $365