Flying and Stretch Class
At Inspired Flow classes we are passionate about movement of the body and transforming aspects of ourselves through reconnection with the body.
If you have tried meditation before or found it good but not your thing then I invite you to give Movement meditation a go. We call it Flying. Ka ele 'au. The practices were designed by Hawaiian Kahuna Kahu Abraham Kawaii.
The classes bring you into a mindful space. If you feel disconnected or reaching high stress or anxiety levels that are not supportive of your life, then Flying is about connecting SIMPLY with your body.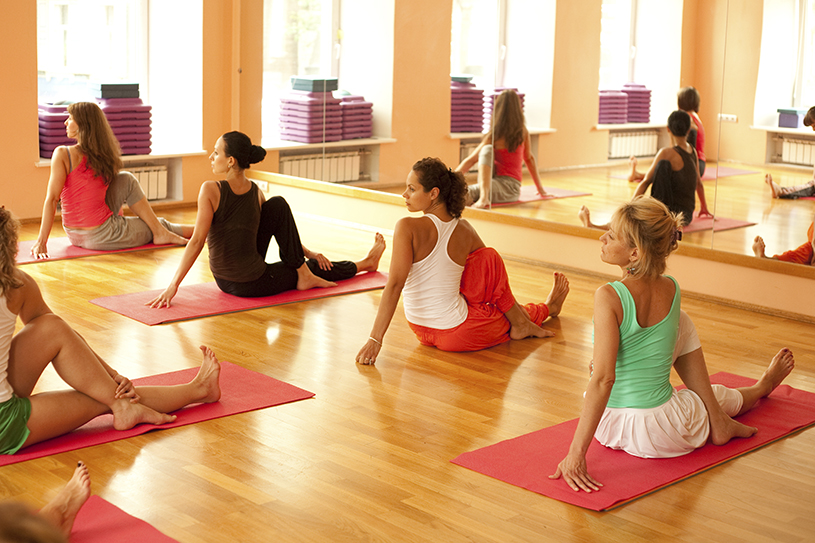 These classes are truly liberating and healing as you explore a deeper connection to the body.
Our motto in stretching is less force and perfection, more melting and inner relaxation.
Movement meditation is a series of steps performed to changing rhythmic music. The practices bring back your spark and shift fogginess or feelings of stuck ness so you can approach your whole life with ease and enthusiasm. Movement meditation is about how we feel on the inside. Bring back your feelings of joy, health, lightness and spark.
Stretches are relaxed and individualised attention is given by Kara. You do not need to be a yogini to do these stretches. They are designed to increase flexibility through guided imagery, focus and breathe awareness. Focus techniques allow for deeper connection and flexibility within each stretch pose. You increase sensitivity and awareness through the gentle approach. We use cushions and bolsters and foam rollers and the walls and chairs for support.
LOCATION:
Genki Centre
1 Arundel Street (cnr Derwent Street)
Glebe NSW
7.30pm – 9pm FORTNIGHTLY
90 minutes: $15
To book your place, contact Kara on 0424 293 313.