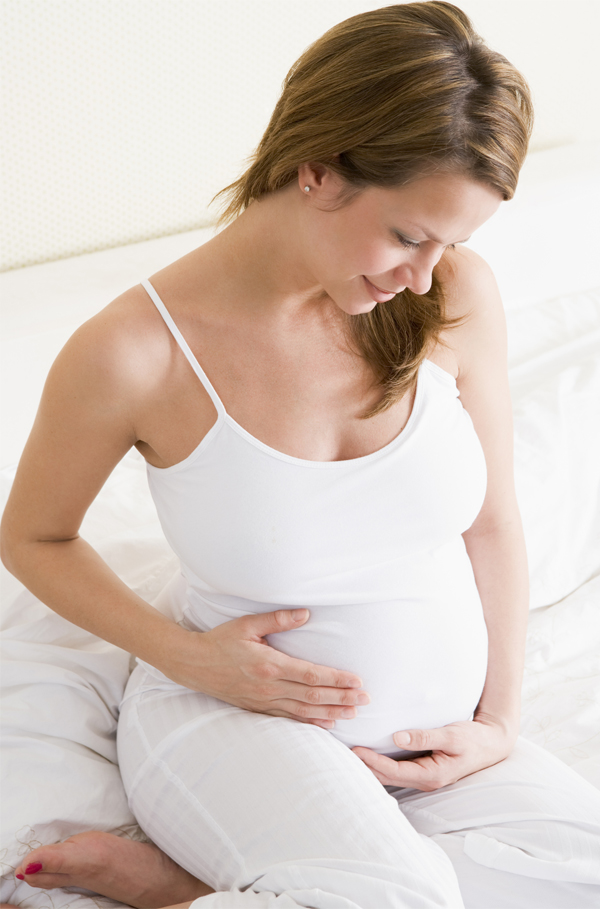 Pregnancy and Postnatal
Mums group massage days are a way to connect with friends, have your baby minded while you receive some well-deserved time out. Kara specialises in group experiences of relaxation or one-on-one sessions for excited and sometimes nervous mums-to-be or busy mumma's doing daily gymnastics, mentally and physically.
Pregnancy Massage
Relieves lower back tension or muscle fatigue. Improves muscle tone and elasticity. Reduces fatigue and swelling. Helps eliminate toxins and ease the tension relating to hormonal changes. Prepares the body and mind for delivery through deep relaxation and sensory awareness.
Postnatal Massage
Assists the body in the physical adjustment to carrying and feeding baby. Relieves tension and fatigue. Helps to integrate emotional releases and adjustments to caring for a baby. Helps to realign your body and give you time to be with yourself.

60 minutes: $110
90 minutes: $150
Please Note:
To make the most of your bodywork treatment it is important that you drink water after your session and refrain from alcohol or any other substances before attending a session.
Treatment services may vary slightly in costing and availability at different centre locations.