Therapeutic One-on-One Bodywork
Inspired flow provides therapeutic one-on-one bodywork sessions combining heated stone therapy, remedial and myofascial healing techniques and transformative motion raising Kahuna Bodywork.
Also available are one-on-one half day sessions designed to kick start and reboot your energy for a new beginning, or new outlook. These sessions allow for more in depth exploration and grounding practices to guide you and reinforce your new pathways to personal freedom and living the life that feels good for you. Includes fengshui support within the home.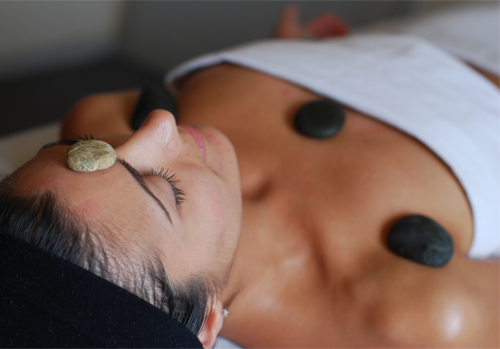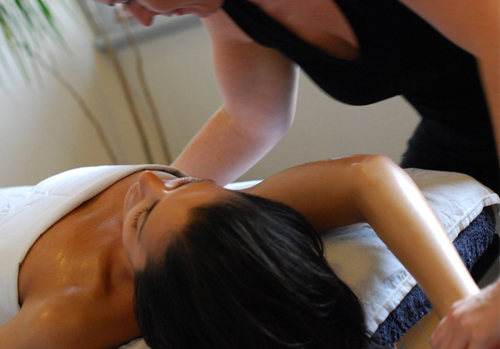 Kahuna Bodywork Training
Kahuna Bodywork training consists of 6 levels including introductory and specialty areas including pregnancy, heated stones, Hawaiian feng shui and Polynesian floor work. I incorporate my training from Hawaii including universal principles to guide you to live a life which expands your awareness and opens the doorway to attracting greater opportunities, making choices and actions which feel right and help to make healthy choices for your body and positive outlooks for the mind.
Self-Care Urban Retreats
Self-care day urban retreats and Friday evening classes for the more regular tune up, reset and refocus. Stretching or yin yoga is a slow but intense, releasing set of pose's held for a few minutes. Focus tools help you to release further into the stretch, relieving joint tension and built up fascial restrictions. This stretching is for any fitness level and works well for increasing flexibility between pilates, dynamic yoga or other workout sessions.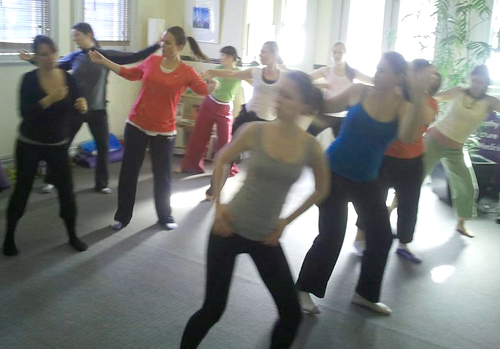 Pregnancy and Postnatal
Mums group massage days are a way to connect with friends, have your baby minded while you receive some well-deserved time out. Kara specialises in group experiences of relaxation or one-on-one sessions for excited and sometimes nervous mums-to-be or busy mumma's doing daily gymnastics, mentally and physically.