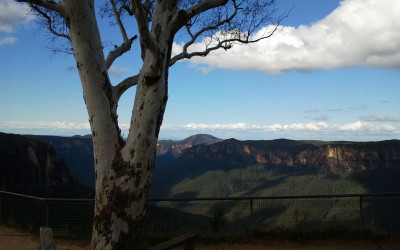 Does your body give you clear messages? More importantly how easy is it for you to listen and tune in to your bodies wisdom? When you learn to be attuned to your own body's wisdom you then have a lifetime of tools to reconnect, to reset and to create new kinds of...
read more
Do you want to enhance your energy with Feng Shui and Mindfullness tips?

YES

I would love my free gift!