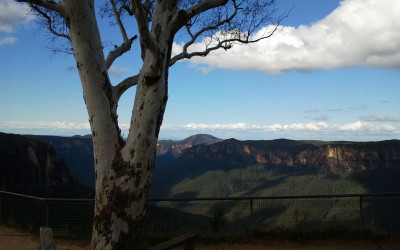 You know the feeling when your body is saying no don't do that, or just go a little further, stay with me, slow down, speed up? When you learn to be attuned to your own body's wisdom you then have a lifetime of tools to reconnect, to reset and to create new kinds of...
read more
Do you want to enhance your energy with Feng Shui and Mindfullness tips?

YES

I would love my free gift!